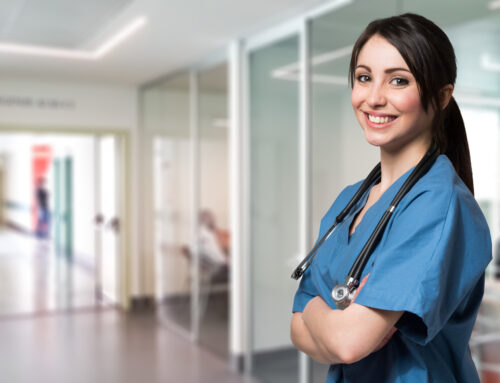 Clinic is a type of health service facility that organizes and provides basic and / or specialized medical services. This clinic is led by a medical staff and the operation is carried out by more than one type of health worker.
What you should know before open a clinic
There are two types of clinics that you should know about. The first clinic is a clinic that organizes and manages basic medical services, led by a general practitioner and run by a general practitioner. This clinical license can be owned by a business entity or an individual. The second clinic is a clinic that provides services and management of specialist medical services as well as basic and specialized medical services, led by a specialist doctor or specialist dentist. This clinic license can only be owned by the company.
Meanwhile, the difference between the two clinics lies in the leadership structure, medical services (basic to specialist), clinical services (such as outpatient / inpatient care, one day care, home care, or 24/7 services), and medical personnel.
Clinical services that open inpatient services must provide various facilities that meet the following requirements:
Provide beds, with a maximum treatment duration of 5 days;
Medical and nursing personnel in accordance with the number and qualifications;
Nutrition kitchen;
Clinical laboratory;
Equipped with medical and non-medical equipment that meets quality standards and is in accordance with the type of service provided. The medical equipment used must also have a distribution permit in accordance with statutory provisions.
Medical devices used in clinics must be tested and calibrated periodically by the calibrating institution to obtain a certificate of equipment eligibility. This certificate can also be obtained through the Vial Dermatology CRO.
How to apply for a clinic opening permit
Applicants who wish to establish and operate a clinic must first obtain permission from the local government after obtaining a recommendation from the local district / city health office.
The regional health office can issue a recommendation after the clinic meets the conditions for establishing a clinic. When applying for a clinic operation permit, the applicant must attach important documents such as:
Letter of recommendation from the local health office;
Copy of Deed of Establishment for those in the form of business entities;
Complete identity of the applicant;
Location approval letter from the local government;
Proof of ownership or use of land or building use permit for carrying out activities for private property or a contract letter
Clinic profile, which contains the management organizational structure, health personnel, facilities and infrastructure, and equipment and services provided; and
Other administrative requirements are in accordance with regulations issued by local governments
Requirements for Clinical Room and Infrastructure
The operation and management of the clinic must stand in a permanent building and should not be joined by other residences or work units. The clinic building must meet the requirements of a healthy environment.
A clinic building consists of at least several rooms, including:
Availability of registration room / waiting room
Administration and consultation
…
Read More
March 1, 2021